Ecocert
This certification guarantees that the production and transformation processes are respectful for the environment as well as for human health; it also guarantees that the natural resources ae used in a responsible way, that the biodiversity is respected and that the cosmetics don't contain petrochemical ingredients. Click here to learn more.

EnVol
The EnVol brand (Engagement volontaire de l'entreprise pour l'environnement: voluntary corporate commitment to the environment) is allocated for a period of five years to SMEs and VSEs that, having first identified their main goals, commit to an action programme with a view to continuous improvement.
Origine France Garantie (Guaranteed Made in France)
This label provides consumers with clear and transparent information on the origin of products. It also allows companies to enhance the maintaining, development and return of productive activities in France, in an efficient manner both on the domestic and on the export market.
Entreprise du patrimoine vivant (Living Heritage Company)
The aim of this label is to reward small and medium companies emblematic of French industrial and craftsmanship excellence. Its criteria relate in particular to the mastery of cutting-edge, reputed or traditional know-how, normally associated with a specific area. They highlight the high added value of "Made in France" products in the eyes of national and international buyers.
ISO 9001
Quality management systems – Requirements for design, development, production, installation and after-sales service. Our efforts are based on team work, on the commitment of enthusiastic and reliable people, and on continuous improvement within our company.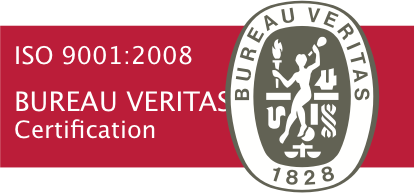 ISO 13485
Medical appliances - Quality management systems – Requirements for regulatory purposes. By choosing to comply with this ISO standard, La Brosserie Française aims at acknowledgement of its expertise and conformity to prevailing regulations. Although this standard is not compulsory for toothbrush manufacturers, it is essential for our requirement criteria.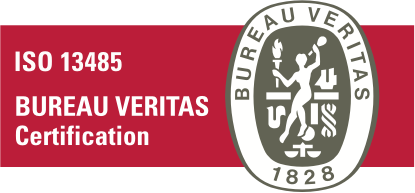 Energie Verte (Green energy)
our electricity supply is produced by renewable hydraulic energy.
ISO 22716 (Cosmetics)
Good manufacturing practices): as we have opted for Excellence, we comply with the directives in terms of production, inspection, storage and transport of cosmetic products. This implies control of human, technical and administrative factors, according to criteria developed by numerous experts in the sector, to guarantee the highest quality.