Tailored Solutions
La Brosserie Française relies on a number of human, technical and technological factors placed at your disposal to meet your needs or guide you through your project.

Our ability to think beyond usual thought processes is promoted by short circuits, combined with the wide-ranging skills of our team. A relationship of proximity synonymous with responsiveness and creativity.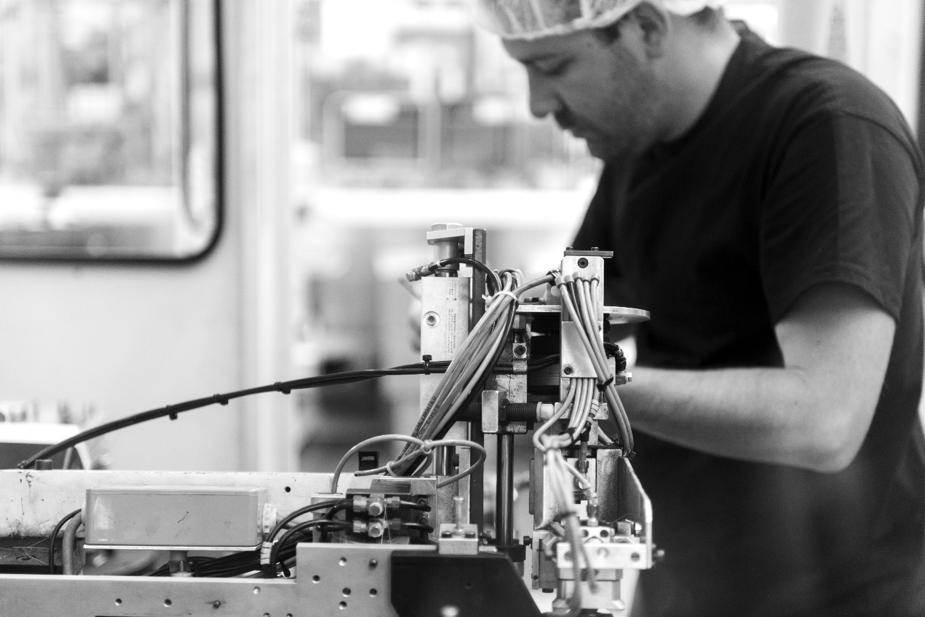 Our strength:
expertise of the brushware industry. Wide-ranging knowledge allowing us to move forward, find the details that make all the difference, and adopt totally innovative approaches. Our in-house and external partners are geared to a dynamic and proactive approach, with an aim fully focused on the future.
Our method:
Continual market monitoring to identify trends
Analysis of your range to reveal what's missing
Proposal of projects combining the identity of your brand and your customers' expectations
Optimisation of production methods as per your specifications
Marketing launching advice tailored to your sales channel

Expertise: market watch and analysis of the brushware industry and of your specific segment
Driving force behind new ideas: devising, development, design, modelling and ergonomics
Production: optimisation of production as part of an industrial application, with adaptable volumes
Market launch aid: advice according to the sales channel that you choose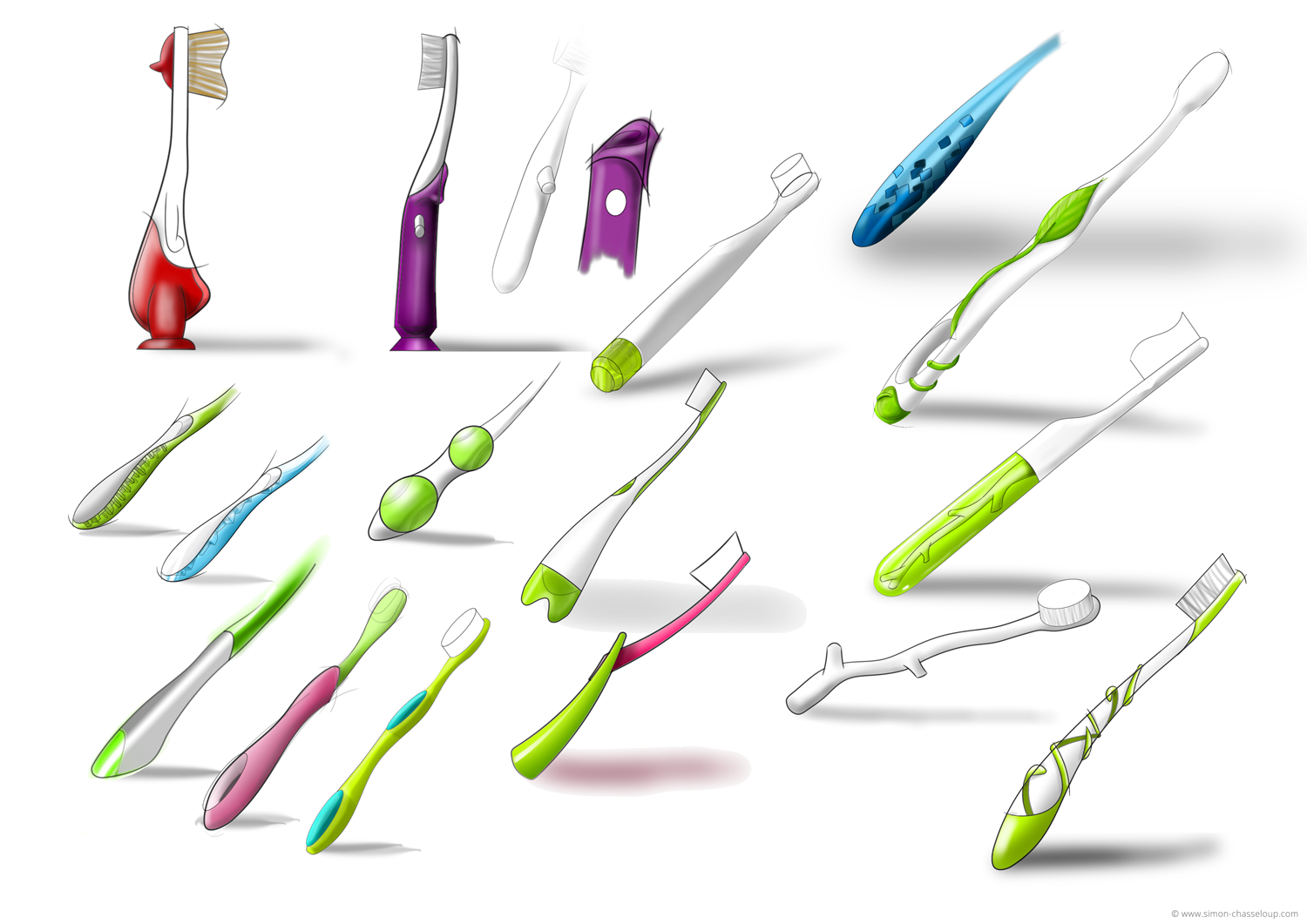 Our technical skills:
Make-up / Hair-styling / Dental / Specialised tools

This fourfold area of skills allows us to combine know-how, techniques and resources to drive each project forward.

Our multi-disciplinary machines enable us to adapt production volumes according to your project. We propose an integrated profession including injection, bristle insertion on cap or full-body, and packaging of your products.

Moreover, we propose 3 different techniques for product personalisation (pad printing, hot stamping and laser engraving).